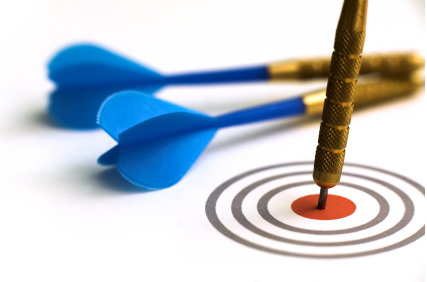 Professionalism, competence, reliability and speed in all processes are the main ideals of LogInOut, overlooking the main objective that is the customer satisfaction.
Permanent search to offer flexible and adaptable solutions with security and flexibility, combining social responsibility and respect for the environment.
Investing efficiently in technology and innovation, offering the best cost for money.
Work every day to overcome market requirements, enhance and strengthen the loyalty of our customers as well as suppliers and workers.